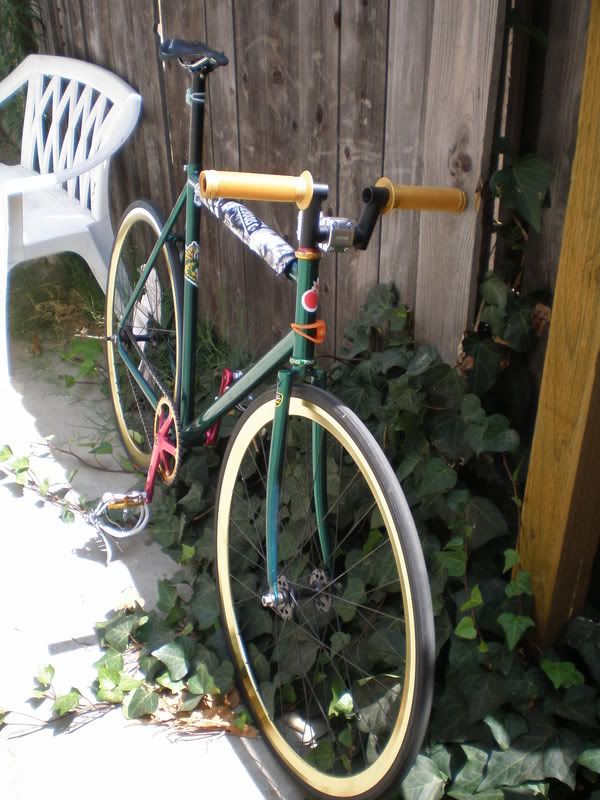 Lot of people prefer to ride with riser bars. Just forget about those over-priced Nitto bars and get
something new
instead: 
"My name is Nate (from Long Beach) I have started a line of custom riser bars we are now ready to produce and we are ready to release LAFIXED.

This is a grassroots company as of right now. I would love nothing more than to say we got out start selling to riders on this forum plus our first sale will be directly donated to it.

As of now we are making 3 styled

* 2 inch rise
* 3 inch rise
* 3 inch rise with middle bar

We are about to get some powdercoated this week but as of right now we are spray bombing them in 5 colors:

* Flat Black
* Gloss Black
* Gloss Red
* Metallic Blue
* Gloss White

If you are interested we will be selling them for $40 plus shipping . Please email me at Nate  (AT )hyphybikes.com and specify which bars you would like and I will tell you where to send your MO."